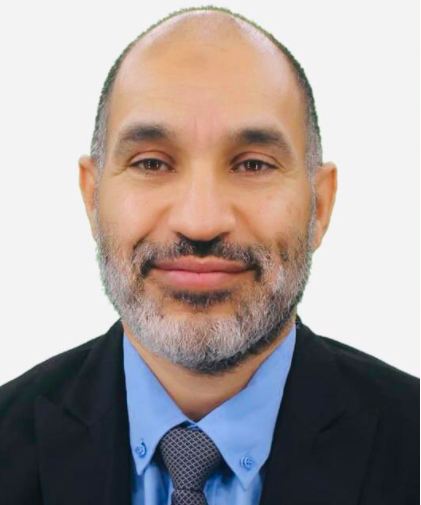 Abdulrahman Alnasri
Partner, MENA Group
Abdulrahman Alnasri is a native Saudi Arabian who has imported and resold U.S. products into the Middle East and North Africa for fourteen years. He is cofounder of MENA Group, and he also owns a logistics company in Utah and a retail operation in Saudi Arabia. He serves on the World Trade Center Utah board.
Prior to entering the business world in 2008, Abdulrahman was a decorated fighter pilot in the Saudi Arabian Air Force, where he flew and instructed on F-5s, Tornado Hawks, and F-15s. Some of Alnasri's pilot training was completed at Hill Air Force Base in Ogden, Utah between 1985-1987
Alnasri cofounded MENA Group because he has experienced firsthand the logistical, regulatory, and financial obstacles that U.S. brands and Saudi Arabian retailers can encounter when doing business with each other in the Middle East/North Africa region. Alnasri knows demand for U.S. products is high in these regions, and he believes MENA Group can connect consumers and brands together to provide a satisfying solution for all. Alnasri and his wife have seven children. Family members split time between Saudi Arabia and Utah.